Hello Annette.
I'm very glad that you like my photos and that they are used on this wonderful site.
I unfortunately do not have photo of hind legs.
I just compared two butterflies.
1 All Archips podana females have a line at the edge of the wing, and Archips betulana does not have it.
2 Brighter black spots on the edges of the wings.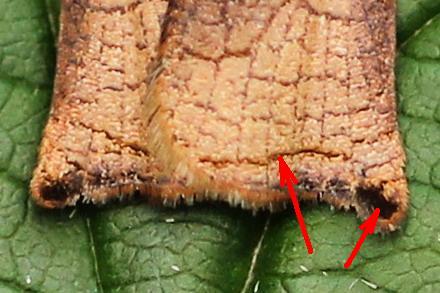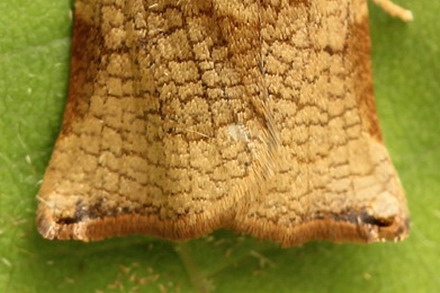 This can be seen by looking at all the presented females on your site.
http://www.lepiforum.de/lepiwiki.pl?Archips_Podana
P.S.
Annette can I ask you to specify the feed plants of caterpillars that I specify?
This will help a lot when searching for caterpillars.
With great respect
Andrey.