Re: 33 I see Agonopterix spec. *Foto*
Hello Andrey,
when you look at our Bestimmungshilfe
http://www.lepiforum.de/lepiwiki.pl?Agonopterix_Liturosa
then all Agonopterix liturosa have light palpae with a dark end. I add a photo which is not in the BH but shows the palpae: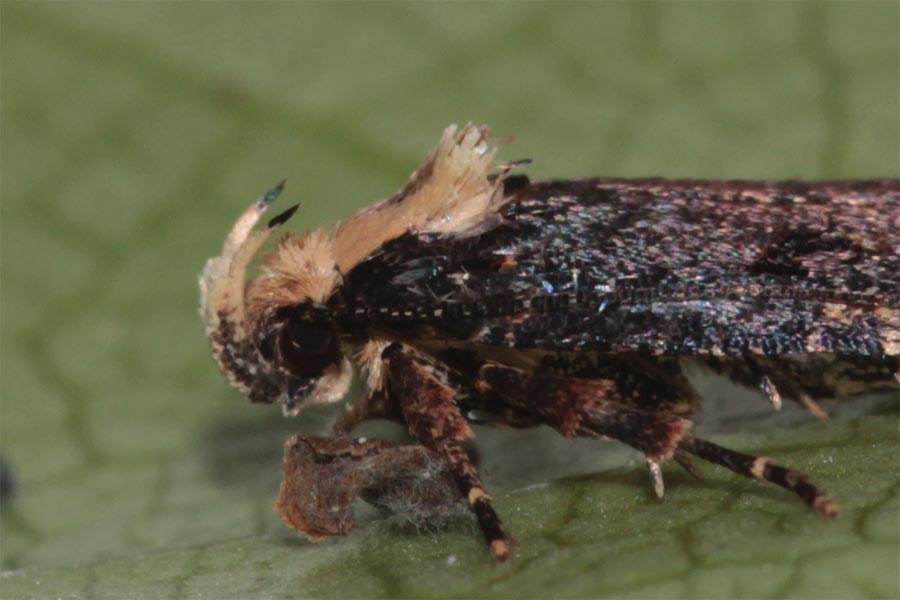 Deutschlanad, Bayern, Kiesgrube im Osten von München, Raupe an Hypericum spec. am 15. Mai 2017, Foto 12. Juni 2017 (leg., cult., det. & fot.: Annette von Scholley-Pfab)
Agonopteryx is not an easy group, so I am sorry that I do not have a new suggestion.
By thwe way, thanks for the many great pictures which you again submitted to our forum,
Annette